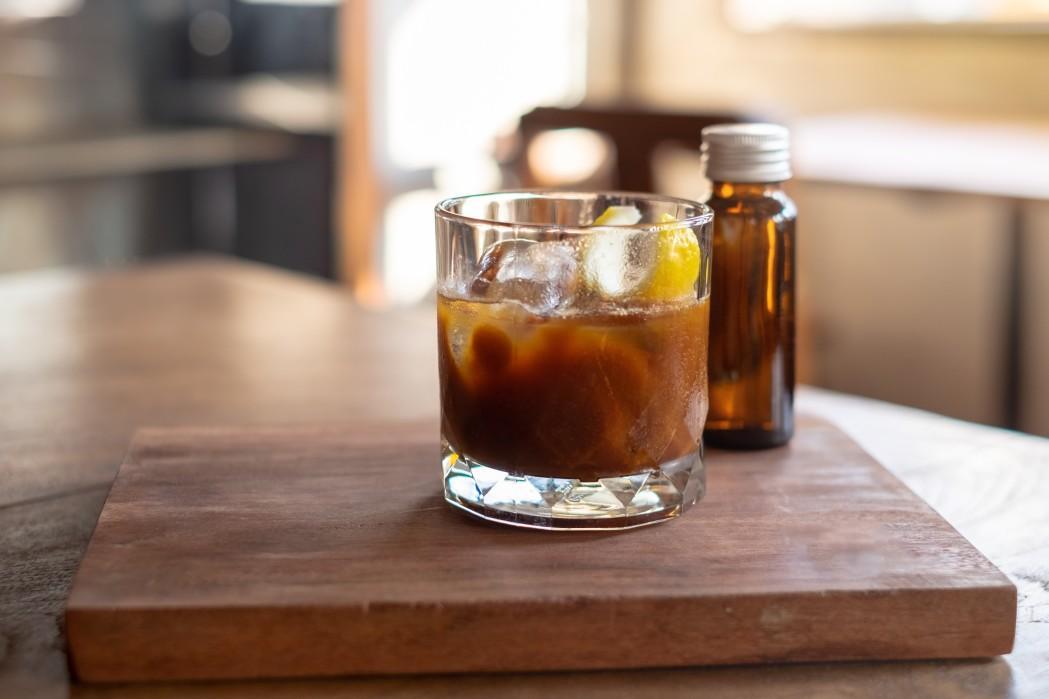 The Home Brew: A Guide to Making Cold Brew Coffee at Home
Cold Brew Coffee has become a favorite among many a coffee enthusiast. Thanks to the way it is made, you can expect some with more sweetness than acidity, and with a stronger caffeine kick to boot. It can be served as is or with a splash of milk and can even be mixed into some unique cocktail concoctions. Another great thing about cold brew is just how easy it is to make with just a few steps. Today, we're going to do just that by going through a simple guide to making cold brew coffee at home.
Prepare your coffee grounds and water
As with all coffee brewing, you'll need to
grind your coffee beans
first. Weigh out just enough coffee relative to how much you intend to make. For today's guide, we're going with a 1:5 ratio, meaning that for every 1g of coffee, you'll need 5ml of water. In making cold brew coffee, you'll want to grind them coarsely, since the coffee will be left immersed in water for a considerable period. You can adjust your ratio accordingly later depending on your preference. The great thing about the water prep is that you don't even need to heat up the water, since you can use either cold or room temperature water during this brew. Importantly, use filtered water for better extraction and flavors, as using distilled water can produce a muted drink.
Put 'em in a vessel
Find your vessel of choice to place your cold brew coffee in. You'll want something nice and sealable that you can keep in the fridge. Mason jars are popular options for 1-2 servings, while larger vessels like a pitcher will also work if you're making cold brew coffee good for several days.

Once you've decided which vessel to use, place the coarsely ground coffee inside the vessel, and pour the appropriate amount of water in. Stir lightly then seal the vessel, after which you can leave it in the fridge for at least 12 hours. You can keep the coffee steeped for longer for a stronger tasting brew.
Strain and Serve
When you're ready to try it out, strain out the cold brew into a clean vessel. Serve as is, with ice if you want it extra cold, or again with a splash of milk. It's that simple! Some parameters you can adjust when finding the right flavor for you are the grind size, the ratio, and the steeping time. Otherwise, if you're completely fine with the basic recipe, then there's nothing left to do than enjoy yourself a nice cup of cold brew coffee.