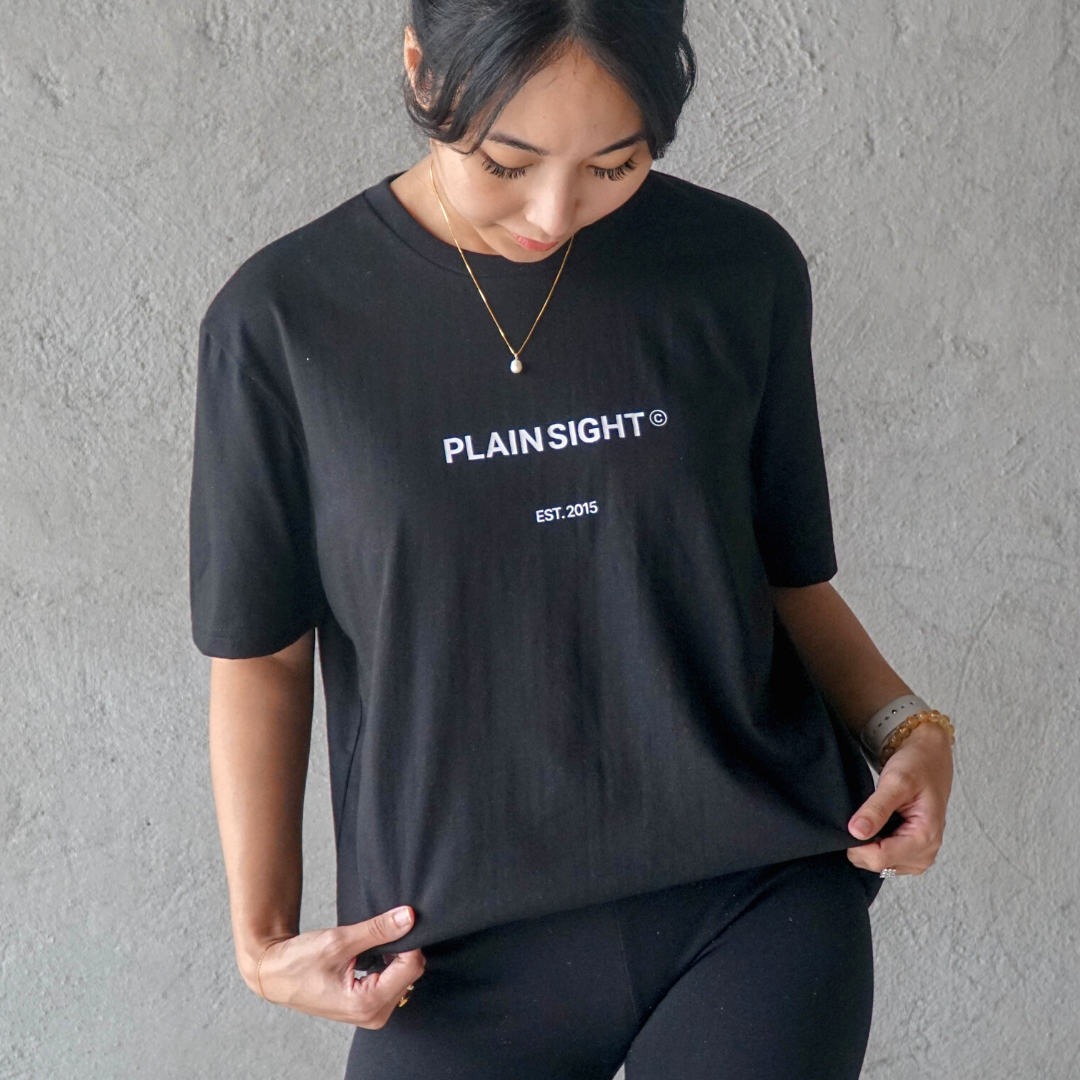 Plain Sight Studio Shirt (Limited Edition)
The first release of the Studio line, the PLAIN SIGHT©️ Limited Edition Studio Shirt evokes simplicity with a kick.
Released in understated black and available in a variety of sizes, don't miss out on this exclusive first drop from the Studio line.
If you'd prefer it white, you may also check out our Work Shirt here.